A boutique product studio.
Thoughtful is an independent product studio and consultancy of current and ex-startup founders. We split our time between helping our clients and launching home-grown products. We're alums of TechStars, OnDeck, Recurse Center, and Columbia University.
We're just a quick flight away..
We're the team that built...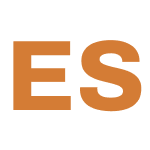 Expedition Shop
Marketplace for campers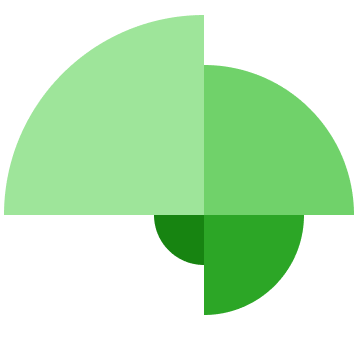 Glance Money
Encrypted personal finance
We've worked with...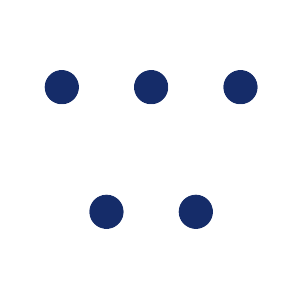 Whisper
AI-enhanced hearing aid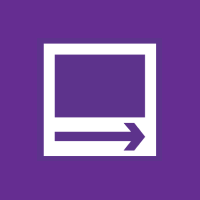 Walk [Your City]
Making cities walkable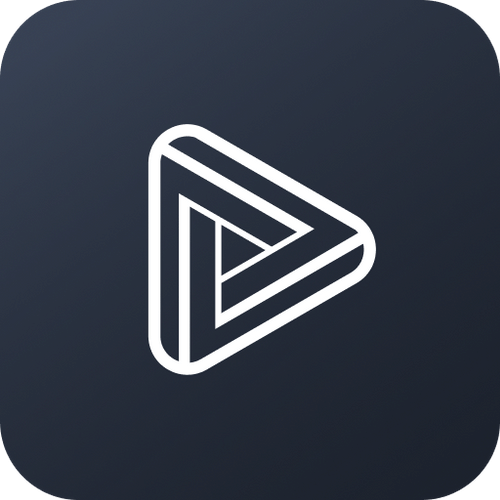 Clearbuilt
Construction video marketplace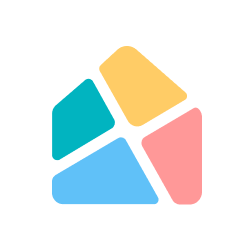 SchoolHouse
Pod-based K-12 schools
Our Process
Getting to know each other
Every new project begins with a short call to discuss your project and determine if it's a good fit. If it's looking like a fit, we'll generaly have a few more calls with you to get to know each others' teams, understand the project in depth, and get to know you.
Within a few buisness days
Finalizing the contract
Set up your payment method and pay for the first sprint.
Within a few buisness days
Alignment
We'll come to your office (we'll fly out and meet you) and spend the first week planning with project with you.
Depending on complexity, a few days to a few weeks
Design and research
We'll begin designing the product and data model. If desire, we'll also help with market research and competitive analysis,
Depending on complexity, a few weeks to a few months
Build phase
We'll get to work building the product! We'll set up a link where you can preview our progress and continously test and give feedback as we work. If you already have engineers on your team, we'll invite them to review our code.
Most projects take at least a months
Release cycle
Get ready to have your first users! We'll coordinate the release with you. We call this a "cycle" because from here onward, the process is all about agile iteration based on user feedback.
Most projects take at least a few months
Frequently asked questions